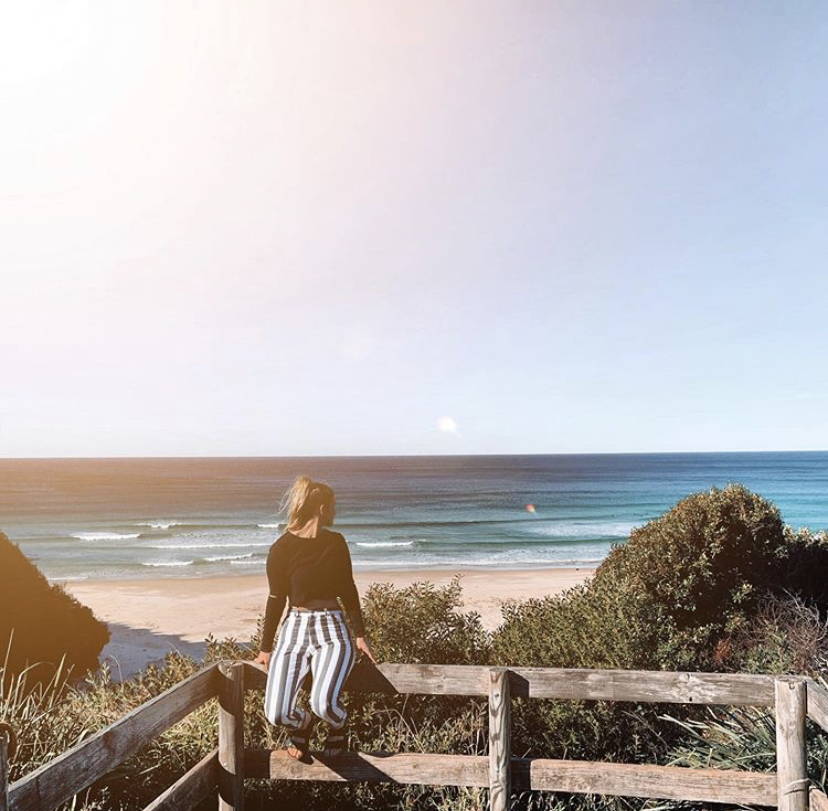 Let me introduce myself - my name is Paige Cameron and I live in Canberra, ACT.
In 2017, my fiancé and I gathered some clothes, our swimmers and surfboards and head off on a three month adventure in his van up the East Coast of Australia. It was seriously some of the best days of our lives, we had no plans or responsibilities and explored roads that led to beautiful secluded beaches and cute little towns. One thing that I really loved about the little towns was their General Store's, often stocked with local produce and handmade goods. I am the proud owner of many unique treasures from these sorts of stores and purchasing local makes me super happy. It got me thinking wouldn't it be so much fun to start a store in Canberra, and to top it off I already know so many talented people who create unique items! It is a no brainer!
But hey, one step at a time cowgirl... So here I am. Starting small, and proudly supporting talented local legends. Who knows maybe one day you'll see me in my own store. But for the meantime you will find me online and at local markets showing what magnificent talent our neighbours have to offer.